Design Overview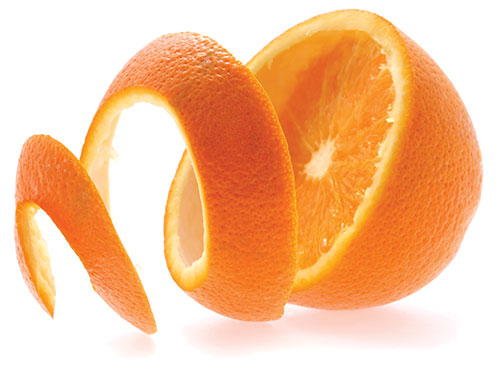 You may well have the best business concept in the world, and a pool of potential customers who are just waiting to give you their money – but without visually pleasing literature designed from the start you will find it virtually impossible catch your customers eyes and convince them to do business with you.
The first impression you give of your business is the most important one and this is why it is critical to your business that you have a professionally designed logo, business cards, flyers and other marketing material to support your business offering. For a relatively small financial investment you can transform the first impression of your business from "OK" to "WOW"
Talk to us and find out how we can help you.
Good graphic design is good business